Only provided as a recurring service after an Initial Deep Cleaning
Why is important to keep your home clean?
Clean and organized makes everyone feel happy and healthy, but more importantly, it eliminates the stress that's caused by a chaotic environment. Clutter distracts us from important things. There is no need to experience such kind of stress when it can easily remedy. You and your family deserve to live in a healthy home environment.
List of requirements for each cleaning: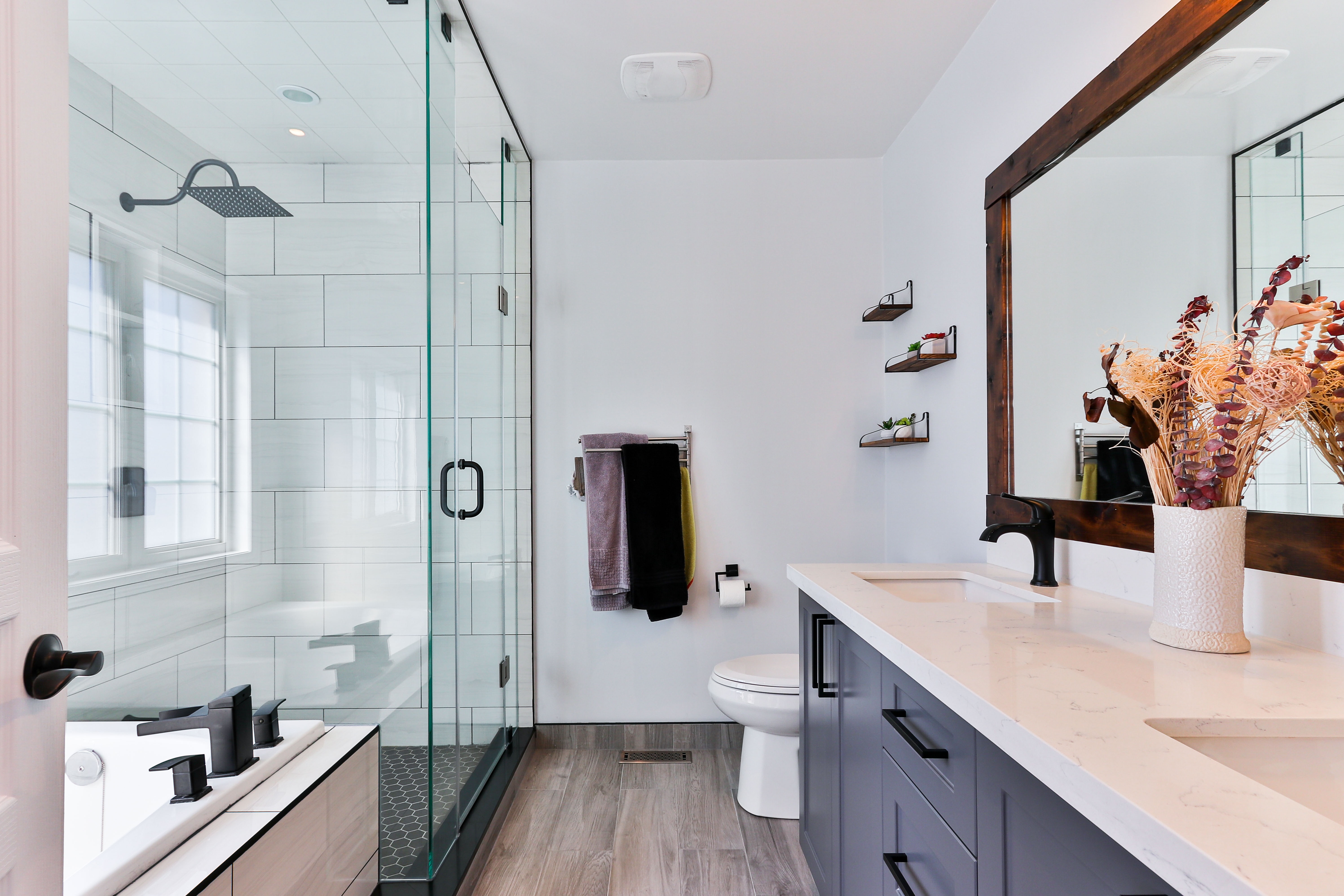 Bathroom
We wash and disinfect inside and outside of the bathtub and toilets, the showers, clean the tiles, polish the mirrors and glasses, clean and wash the sinks inside, polish the chrome, clean the cabinets outside, clean the countertops, move the vanities and wipe underneath, clean and wash the floors, wipe the doors and the handle, wipe the light switches and picture frames, empty the bins.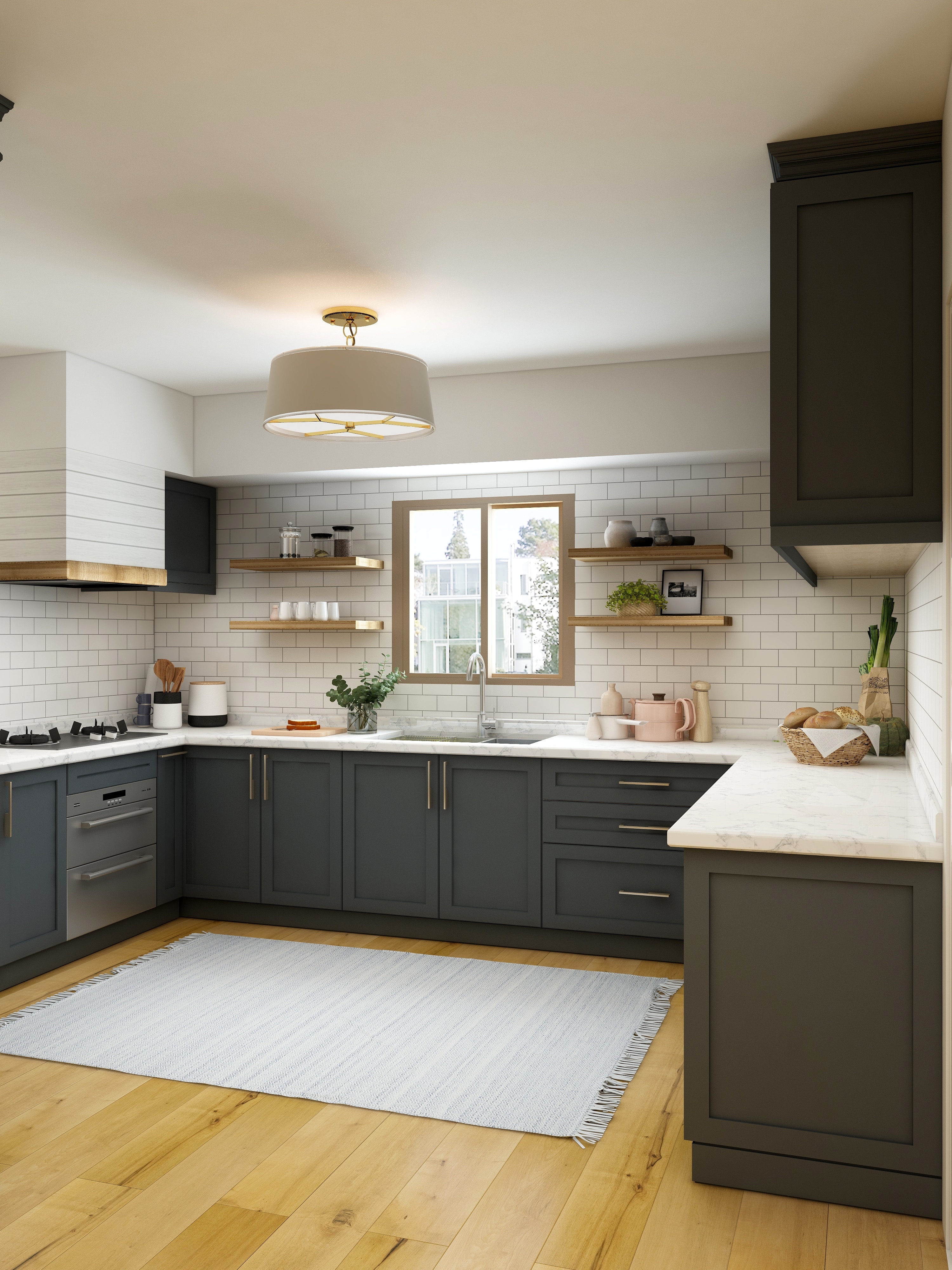 Kitchen
We clean outside all appliances, clean all counters, cabinets, tables, chairs, and worktops. Clean inside the microwave, outside the oven, and the stovetop. Clean picture frames, windowsills, doors, and handles. As well as vacuum, and mop the floors.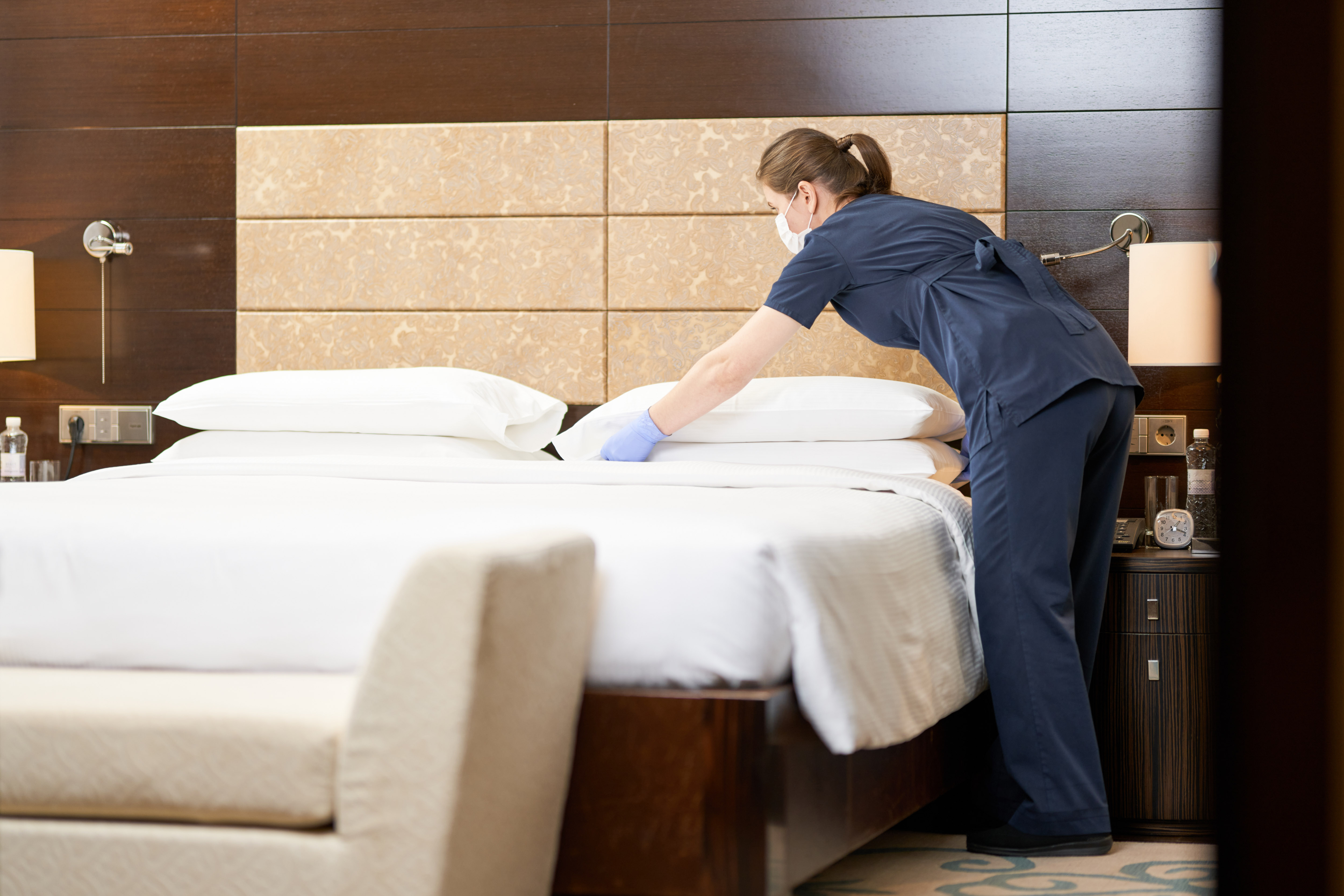 Bedrooms
We clean and polish furniture, wardrobes, and drawers outside, dust all tops and surfaces, clean and dust the picture frames, lamp shapes, skirting boards, the light switches, vacuum, and mop the floor. We also will make the bed and change the bed linen up to 3 beds if needed.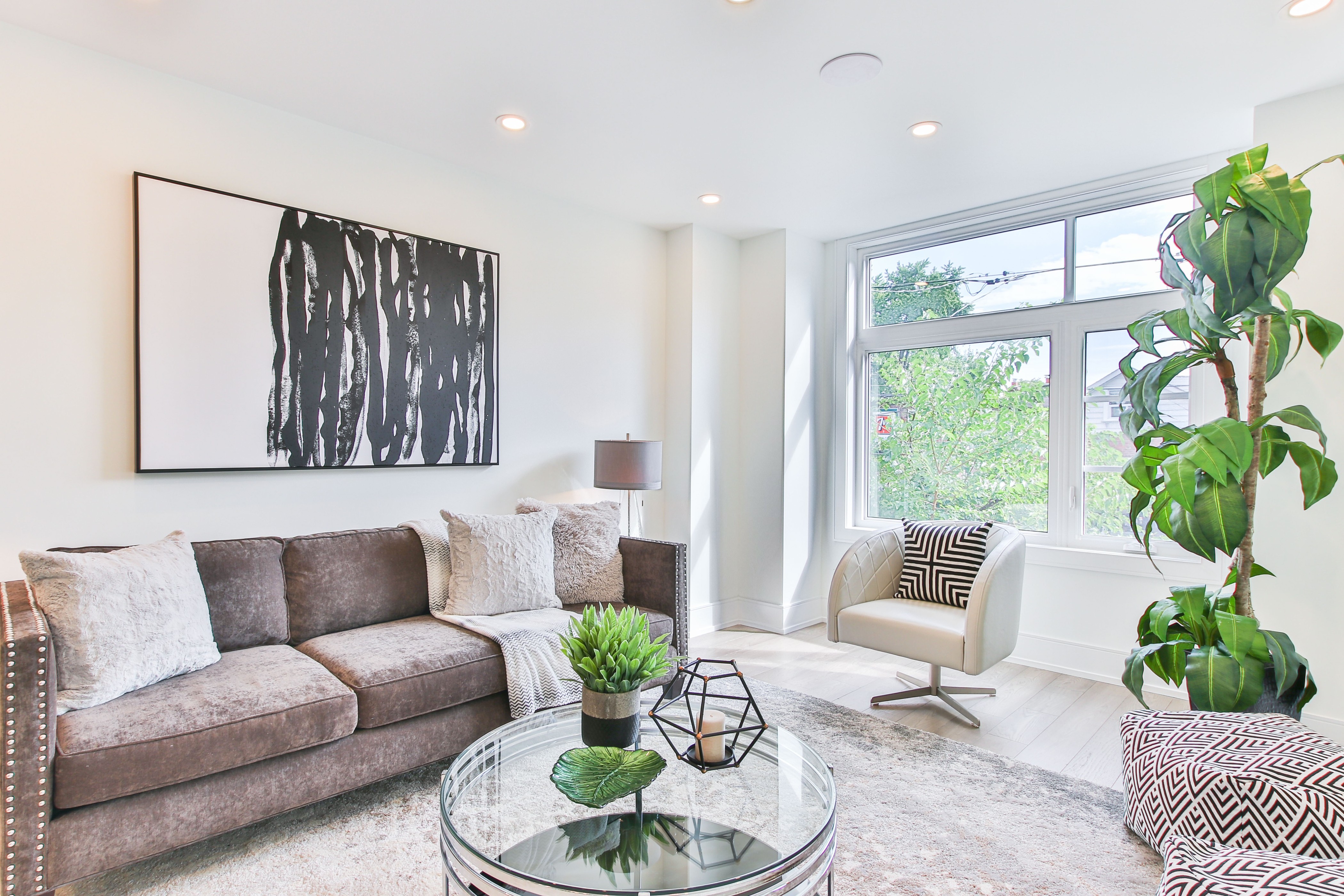 Reception and entrance areas
Dusting the tops, removing the finger marks from tables and tops, dust windowsills and ledges, wipe doors and dust mini blinds, lamps, furniture, vacuum carpets and wash the floors, vacuum couch and cushions and empty trash cans.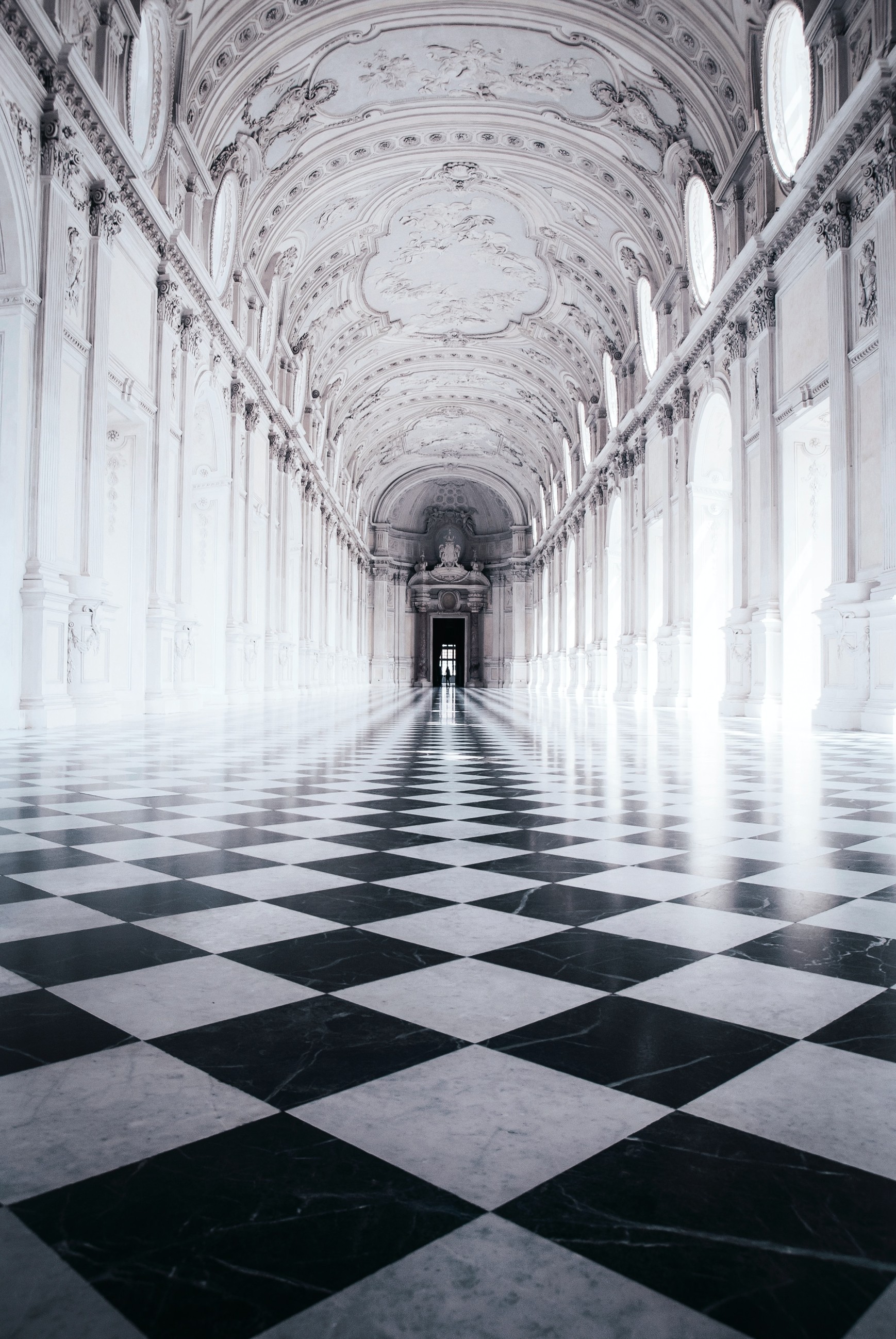 Floors
Sweep and mop the floor, removing any stains if possible. Scrub the floor if required. Vacuum carpets and rugs.
We will assess a 50% fee if you cancel with less than 24 "business hours" notice. The client will be billed for service at the full rate for failing to provide Bela Maids access to the home upon arrival, or if we are turned away at the door.
OUR HOUSECLEANING REVIEWS - HEAR FROM OUR CLIENTS

They came in and deep cleaned. Fantastic job and great attention to detail! Update: We've been using the service for over three months and I'm very impressed with the attention to detail. Kenia and Ligis are amazing!!
Denise Ifkovic
2023-08-11
The service technicians did a thorough and efficient job in my 2 level townhouse. I appreciate their efforts and will have them back again.
My first experience with Bela Maids was incredible. The ladies were on-time and they were respectful of our home when I was working and caring for our sick children. Our home was left neat, tidy, and smelled great. I can't want for my next service!
Nadine Frazier
2023-07-30
Where do I begin... My sister fell into a depressive state and unfortunately her home showed it. I called Bela maids, and they totally transformed her home into a space where she's able to heal both physically and mentally. With absolutely no judgement they came in and were so friendly and super sweet, she cried when she saw it. I would recommend them to anyone!!! You will not be disappointed.
Austin Stevens
2023-07-26
Very nice and did an excellent job 🙂
They always show up on time and they do a thorough clean......have found no problems with their cleaning...I thoroughly recommend using them....they have cleaned my house for the last 4 years....
Fantastic. Using the bi-weekly cleaning service and it's giving me back my sanity at a time when I'm working insane hours from home. They do a great job, and you get text reminders when they are due. Billing is all automatic, you don't have to think about a thing. Everyone has been so nice, and they work amazingly quickly, but don't miss the little touches like tops of door frames or fluffing pillows. First time I've used a housecleaner, and it's WELL WORTH IT!